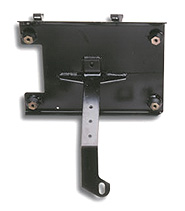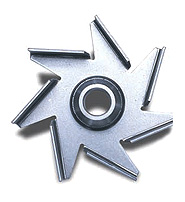 The Questions We Often Hear...
...And The Answers You Need


QUESTION: What types of materials do you work with?
ANSWER: Carbon, Stainless Steel, Aluminum, Brass, Copper




QUESTION: What gauges do you work with?
ANSWER: From .010" x .375"




QUESTION: Are you ISO 9001:2008 Certified?
ANSWER: Yes




QUESTION: What are your Secondary Processes?
ANSWER: Assembly, Cleaning, Coating, Deburring, Heat Treating, Finishing, Robot Welding, Plating, Riveting and Welding.




QUESTION: What is your press range?
ANSWER: 20-400 tons