Production and Assembly
Our production and assembly operates under the rigorous procedures, and guidelines of the ISO 9001 : 2015 manual. We specialize in producing high quality metal stampings in medium to high volumes using state-of-the-art equipment. Our flexibility allows us to produce deep drawn, formed, and flat stampings with expertise in all types.

ADA continuously trains and certifies our production employees. Other operations available include painting, plating, welding, riveting, assembly, deburring, heat-treating and cleaning.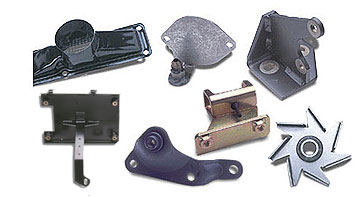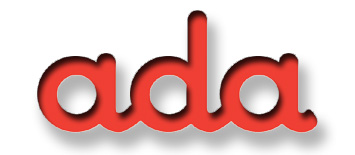 Engineering and Tooling
ADA Metal's engineering uses state-of-the-art technology to design the highest quality tools. Our CAD stations allow us to simultaneously work with customers to explore cost reductions and design improvements in order to ensure continued satisfaction.